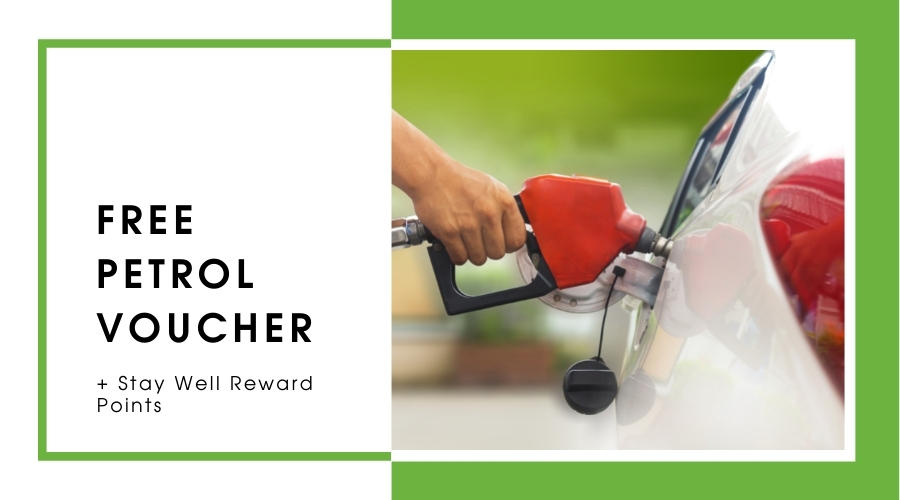 Offer 1
Stay Local - with Parking & Petrol Voucher
Explore picturesque Pokolbin and enjoy complimentary car parking and the added bonus of a $20 petrol voucher.
Offer 2
It's our Best Shot for Travel – Save up to 25%
Good jab! Enjoy the benefits of being fully vaccinated with exclusive perks and savings on your next staycation with us!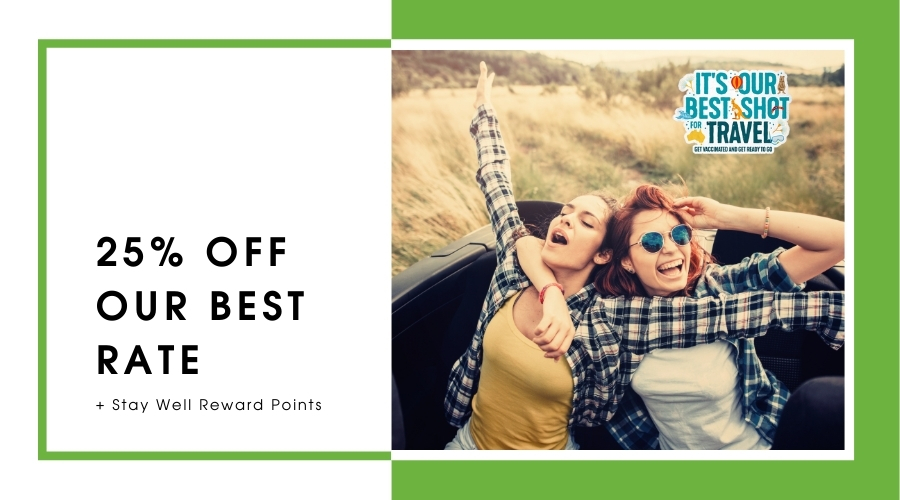 That Holiday FeelingAt Pokolbin Hill